Temporary Hours Due to Covid-19
Mon to Fri 9am-6pm
Sat 9am-4pm
Al's Cleaners is a full-plant operator that also offers free home and office pick up and delivery in the Fayette and Coweta County Area. With Al's Cleaners Easy cleaning pick-up, you can spend less time worrying about laundry and more time doing things that matter to you.
Currently we serve the areas of Peachtree City, Newnan, Tyrone, and Senoia.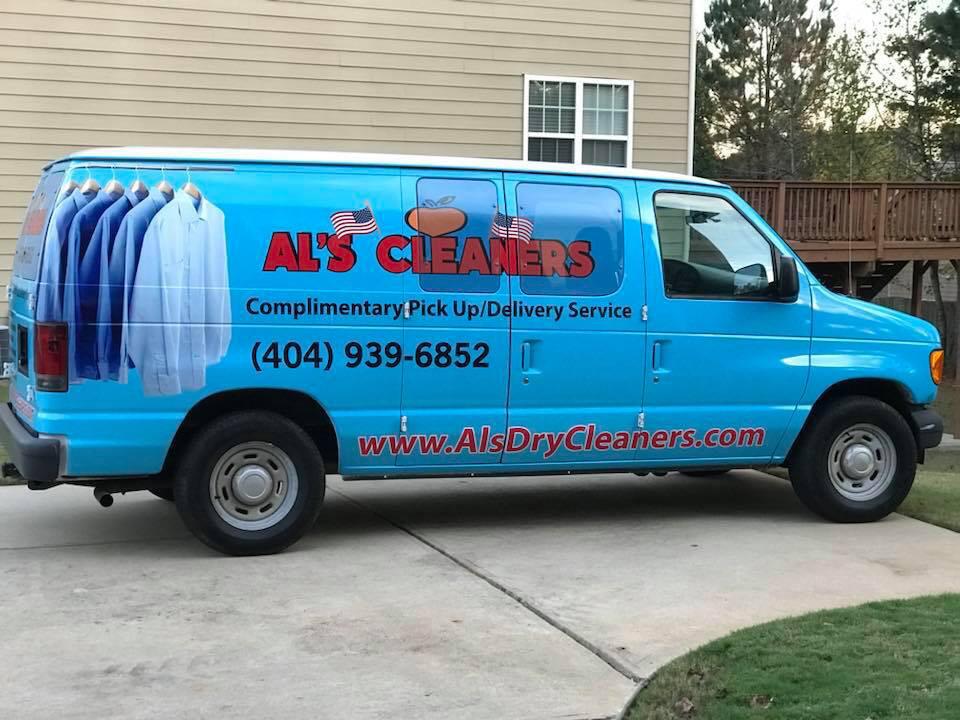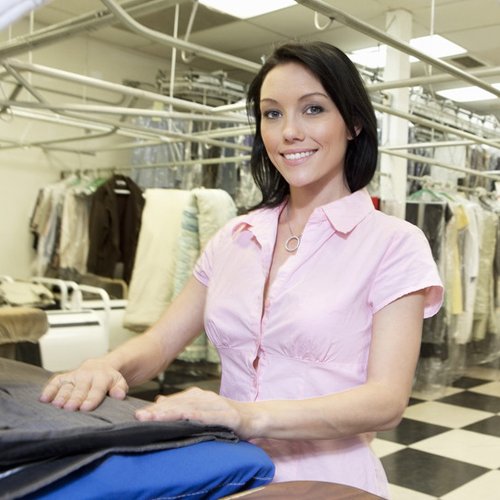 Professional Services
Al's Cleaners in Peachtree City provides convenient dry cleaning and laundry pick-up and delivery service throughout Peachtree City. Al's Cleaners is your eco-friendly, local cleaner.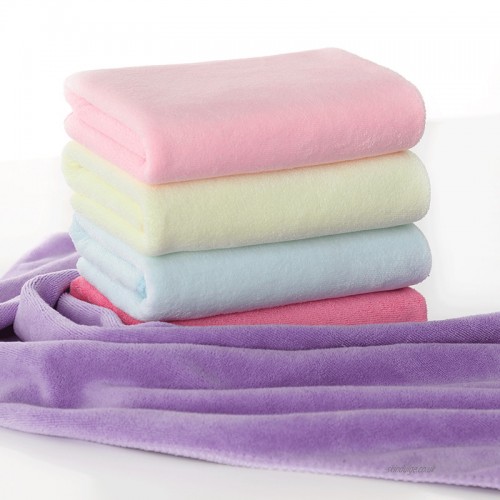 Fast Delivery
We're a supreme, door-to-door delivery dry cleaning and laundry service. With minimum effort, you choose a pick-up & drop-off time.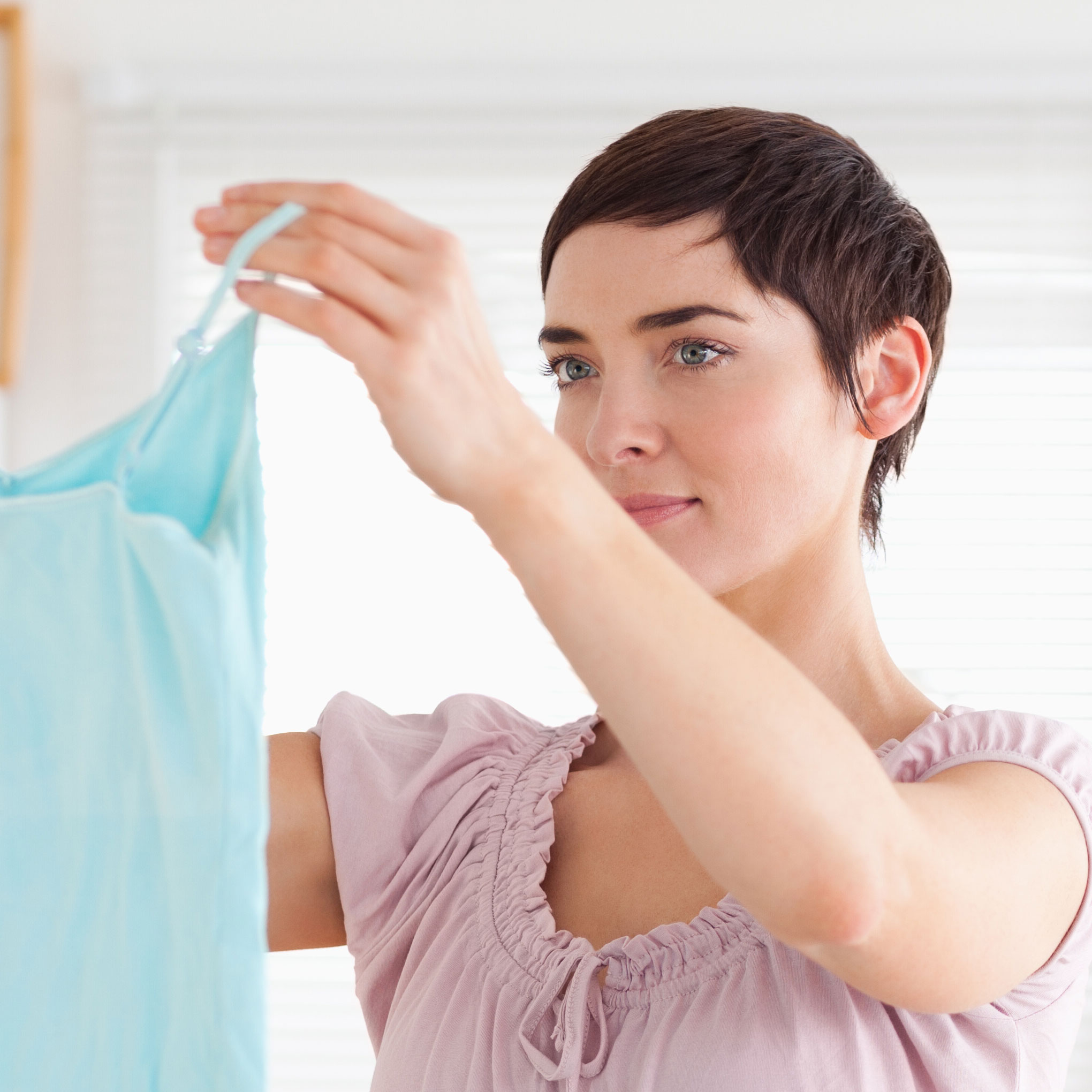 Excellent Results
We'll do that for you so you have tons of extra time to hit the gym if you really want to lift something. Then we will deliver back to you on the next service day, freshly cleaned and pressed.
They did an excellent job of tailoring a pair of jeans for me – you can't tell that the stitching isn't original. The price was just about what I would expect to pay. Plus they were incredibly friendly. Highly recommended..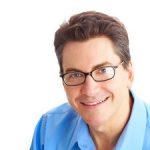 No matter what type of clothing I left for dry cleaning, everything comes back immaculate, smelling wonderfully and perfectly ironed on the perch. I can't wait to wear it, it looks like brand new!!!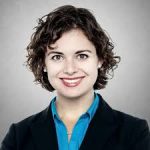 I love this place they do my suits once a week and they have given me a deal. If I bring in more than 5 pieces they give me 5 bucks off. They have done it a few times. I like the way the suits come out nice and pressed look great. The clothes that dry clean for me look clean, crisp, and new.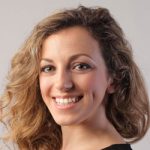 I like this place I take some of my work clothes here that are gentle washing material and they do a great job really they do. I feel that they care whether your clothes come out good or not and they do a great job cause they care. They have been in business for a long time and they never have mad customers here. I will stay with them till the day they close up this place but i know they wont.